Welcome to Phoenix Gymnastics

Welcome to Phoenix Gymnastics, located in 

Old Bethpage, NY. 

Long Island's, finest 

gymnastic school. 

Our Olympic Size 

14,000 sq. ft. 

plus facility offers 

mommy & me classes, a preschool program, recreational classes for both 

boys and girls, 

advanced 2 hour classes 

(with coaches recommendation), tumbling pay as you go classes, 

and two competitive teams,

USAG and USAIGC. 

We also offer fun and action packed birthday parties.

 Fall Registration is in full swing! Register now to secure your desired day, and time! :)

Call today to reserve your class. 

516-753-1125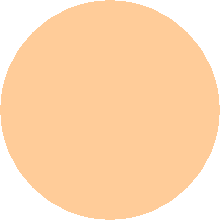 Reserve your child's Birthday Party now!! 

Expertly run by our adult teaching staff, your party includes a special "peter pan" experience for the birthday child!!! 

Over 15 children, and the Birthday child is free... 

Inflatables, trapeze... and much more :) Come see our newly renovated party room!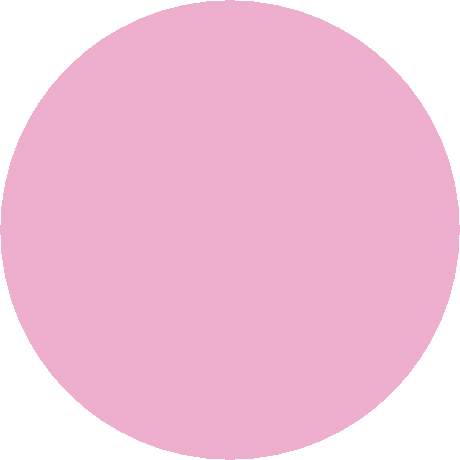 REGISTER NOW 

FOR SESSION 1!! 

A NON refundable $35 registration and insurance fee is all that is required to reserve your spot . 

Tuition is either due in full or on our payment plan on or before the first class.

Call now 

(516) 753 - 1125

 for additional information

USAIGC Regional!

Congratulations to our Copper and Bronze gymnasts!

Great ending of a successful season! 

For pictures

SUMMER 2016!!!

​Summer is approaching!!

Join us doing what you love 

the most - GYMNASTICS!! :)

July 14th - August 31st 2016!

Please call the office to inquire! 

516-753-1125

Vacation play days are available when we are closed for classes!

Calling all kids in our 2 hour program...  

Options available for you guys as well!

Please call the office to inquire about availability and to register.

Activities include Gymnastics, Snack, Arts & Crafts, Games, Story time, Play time, Obstacle Course and much more!






Level 3 States!!

Congrats to all of our 

Level 3 gymnastics!! 

 Girls you did 

a great job, we are so proud of you!! :)

For pictures


NEWS UPDATE

June 20th

Dear parents, our session is slowly winding down. Our last two days for classes are Mon, June 20th and Fri, June 24th. 

For team practices please check your emails.

Wishing everyone a wonderful summer! :)

EMPLOYMENT OPPORTUNITY'S  

WE ARE LOOKING FOR:

PROFESSIONAL & RECREATIONAL COACHES

1 HOUR COACHES FOR PRESCHOOL  ( WE WILL TRAIN YOU)

1 1/2  & 2 HOUR COACHES & TUMBLING COACHES 

PLEASE CALL 516-753-1125 OR EMAIL PHOENIXGYM@AOL.COM