Welcome to Phoenix Gymnastics

Welcome to Phoenix Gymnastics, located in 

Old Bethpage, NY. 

Long Island's, finest 

gymnastic school. 

Our Olympic Size 

14,000 sq. ft. 

plus facility offers 

mommy & me classes, a preschool program, recreational classes for both 

boys and girls, 

advanced 2 hour classes 

(with coaches recommendation),  

and one competitive team,

USAIGC. 

We also offer fun and action packed birthday parties.

Fall Registration is in full swing! Register now to secure your desired day, and time! :)

Call today to reserve your class. 

516-753-1125

Reserve your child's Birthday Party now!! 

Expertly run by our adult teaching staff, your party includes a special "peter pan" experience for the birthday child!!! 

Over 15 children, and the Birthday child is free... 

Inflatables, trapeze... and much more :) Come see our newly renovated party room!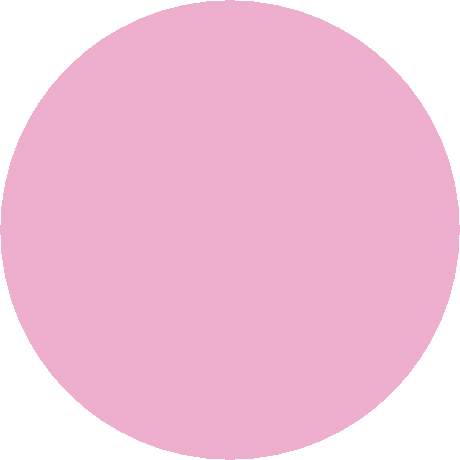 After a successful and healthy summer, or Fall program begins September 8th !

​Call to register 

Sophia Esposito LEV 10

 1st Beam & floor

2nd vault & bars

1st AA   2019

rs

Sydney Beers LEV 10

​1st Floor

​2nd vault

3rd bb      3rd AA   2019

Skylar Kaston Lev 9 Eastern National

 3rd place Vaulting champion 2018

Call to inquire about vacation play days whenever the children have no school !! 516-753-1125

Our fall Session begins September 8th! We are limiting the number of students in the gym at any one time, and staggering class times!

Call 516-753-1125 to inquire

2019 National Qualifiers !!