Welcome to Phoenix Gymnastics, located in Old Bethpage, NY! Long Island's, finest gymnastic school. Our Olympic Size 14,000 sq. ft. plus facility offers gymnastics classes in our pre school program, recreational classes for both boys and girls, high school classes and a competitive team Level 3-10. We also offer fun and action packed birthday parties. 

 Fall Registration is in full swing!Register now to secure your desired day, and time !Register for Camp :)

Call today to reserve your class. 516-753-1125

14,000+ Sq. Ft.

Olympic - Size Spring Floor

Inground Trampoline

2 Safety Pits

4 Sets of Bars

2 Vaulting Strips

12 Balance Beams

40 ft. Tumble TrackCastle inflatableObstacle course inflatableBoys ringsBoys pommel horse

Fully Carpeted

Fully Air Conditioned

Large Viewing Window

Celebrating our 18th Year!


Phoenix Gymnastics!

*Extended 3 Hour Gymnastics Camp*

in the fall

Monday 10am-1pm

Tuesdays 10am-1pm

Thursday 10am-1pm

7 week sessions!

$315 once a week, $525 twice a week

Continuous Registration!

Sign up now! 516-753-1125

Activities include Gymnastics, Lunch, Arts & Crafts, Games, Story time, Play time,  Obstacle Course and much more!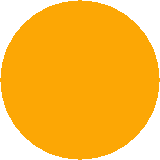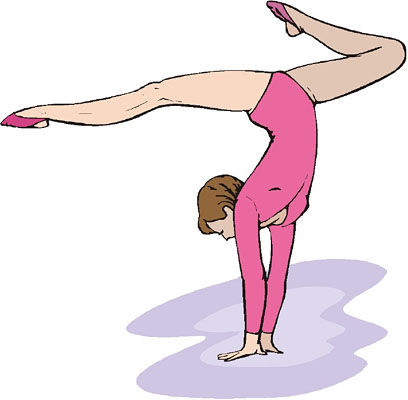 Tot teams forming Now  !  !

Check out our team page for more information:)

We are looking 

forward to being a part  of USAIG for the coming competitive season!!!

​Registration for our fall session is ongoing !Limited spots available!

Session 1 begins September 9th

Reserve your child"s Birthday Party now!!Expertly run by our adult teaching staff,your party includes a special "peter pan" experience for the birthday child!!!Over 15 children, and the Birthday child is free...Inflatables,trapeze...and much more :)

REGISTER NOW FOR SESSION 1,  A NON refundable $35 registration and insurance fee is all that is required to reserve your spot . Tuition is either due in full or on our payment plan on or before the first class Call now            (516)753-1125 for additional information

MOMMY AND ME

Wednesday 10-11

starting Sept. 11

call ASAP :)

CLASS SIZES ARE LIMITED !

please call now to inquire about our no obligation trials !(516) 753-1125